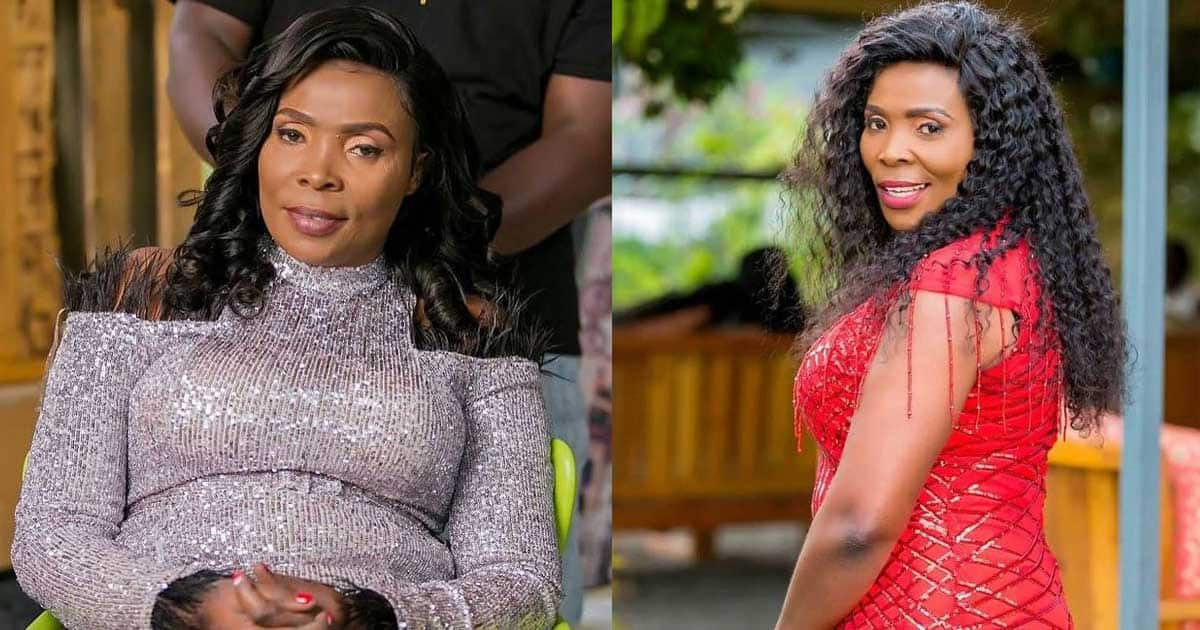 Renowned Gospel Artiste and "Utamu Wa Yesu" hitmaker Rose Muhando has revealed that her prayer item in 2022 is to get married to a Rich white man.
Via an Instagram post, the Gospel Maestro shared a video of herself singing her new song "Ombi Langu" captioned with her 2022 prayer.
""Yesu nitendee, Yesu unitendee, Ombi langu mwaka huu nataka nipate mume mzungu na mwenye hela… (Jesus do it for me. Jesus do it for me. My prayer this year is to get a rich white man)," she posted.
She further requested her fans to take part in the challenge and send their 2022 prayer items too.
"Unaweza nitumia na wewe challenge yako ya Ombi lako uku ukiandika na ombi lako unalotaka Mungu akufanyie mwaka huu 2022, (You can send to me your short clip too and what you want God to do for you in 2022.).
Her remarks comes only 5 days after releasing her new song "Ombi Langu."
In 2021, Muhando had a totally different stand.
She said since her ministry was so demanding, including traveling from places to places, getting married would drag her behind.
"I have never gotten married since I do not think I can live with a man and handle him well. I travel a lot and so my work cannot allow me to be with him always," she said.
Do you want to share a story? or news TIPS? Kindly email  editor@silvannews.com or WhatsApp +254708 518 873. You can also find Silvan News on Twitter, Facebook and Instagram.